REVIEW(S): Snow Beautycare Perfect White Supplement
Hey girls. I'm now back with another oral glutathione review. From the makers of the famous Snow Aura Whitening Booster Mask, Snow Aura White Facial Cleanser and Snow Skincare DD Cream, comes another whitening product which is the
Snow Beautycare Perfect White Supplement.
I've tried this for almost 3 months already and can't wait to finally share my thoughts with you.
**Actually, I do get lots of queries about oral glutathione or sometimes, people ask why I still take gluta or whitening products when in fact I'm already fair skinned. Just for the record, I have no issues with trying out and reviewing products for you guys so I have consent to take these products and share my opinions on my blog and YouTube channel. Kk? :)
After trying out the Mosbeau Placenta White Advance last January, I immediately tried this Snow Beautycare Supplement from Cheska's Store and currently on my 3rd box now. My aim is to hopefully even out my tone since I have a whiter face compared to my body. Also I'm hoping to lighten my blemishes caused by pimples.
Product Info:
Snow Beautycare Perfect White is a dietary supplement that claims to whiten the skin inside out and accelerate the creation of natural glutathione and making your skin naturally pinkish white. It also has as anti-aging, anti-oxidant properties and reduces wrinkles and discoloration of the skin. Not only that it also works on acne skin and reduces inflammation by acting as anti-virus or bacteria that cause allergies.
It contains:
*Pomegranate Extract (100mg)
*Alpha Lipoic Acid (50mg)
*Pine Bark Extract (30mg)
*Grape Seed Extract (30mg)
Price:
Php1600 at Cheska's Store
Taste:
I don't know how to explain the taste but it reminds me or herbal medicines.
Review:

- Been taking the product for more than 2 months already together with Fine Japan 100% Organic Pearl Coix Extract Powder.

- I'm currently on my 3rd box of Snow Beautycare Supplement as of writing (April 2017).
- I'm not particular of the time but I usually take this before I go to work once day
Watch my video review on my Youtube Channel below: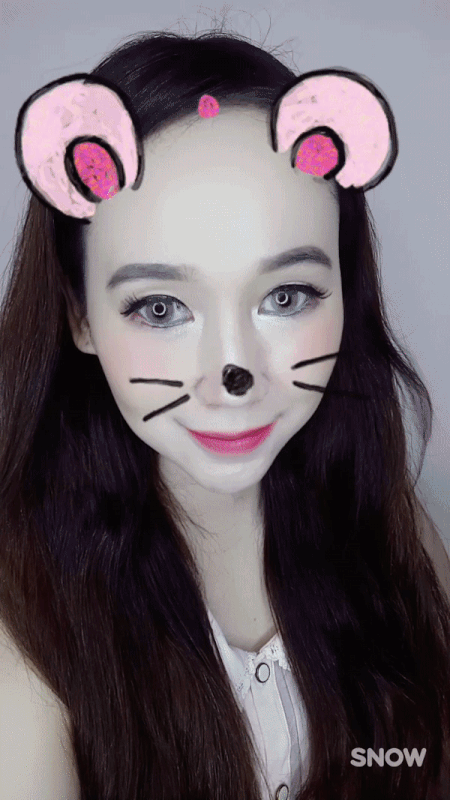 Pros:

- Was able to lighten my skin (visible whitening effects)
- Packaging looks appealing
- Easy to use as you only need to take it once a day
- Good supplement for the immune system
- No side effects
Cons:

- Was able to notice the whitening effects on the 3rd month (3rd box)
- Didn't like the "herbal" after taste
- Low level of glutathione content (250mg)
- Might be pricey for some
Verdict:
After almost 3 months of using Snow Beautycare Perfect White Supplement, I believe that it is an effective glutathione as it made my skin 1-2 tones fairer but it took me almost 3 months before I saw the effects. Whitening aside, I like that this supplement has lots of ingredients included that are good not only for my skin but also for my body.
Will I recommend this product?
Honestly with my experience, I'm not quite sure since I find it disappointing that it took me 3 months before I saw the results given the price. I think there are more effective and faster effects with other glutathione I've tried. I think for faster results one may take 2-3 tablets a day since one tablet has only 250mg of glutathione included. Please also take note that we all have different reactions or effects so I'm saying that this product may or may not work for you.
Snow Beautycare Perfect White Supplement
are
available at Cheska's Store. For more info, you may contact them here:
Facebook: http://facebook.com/cheskasstore
Website: http://cheskasstore.net
Email: cheskasstore@yahoo.com
Contact num: 0916 582 8800
Disclaimer:
This product was sent to me by Cheska's Store. I'm not paid to make this review and the product was sent for me to try. My reviews are based on my own experience so keep in mind that while a product may work for me, it may or may not necessarily work for you. I do hope you find my review helpful since all my reviews are 100% honest.
How about you? Have you tried this one? Or any recommendations you like to share? Pls don't hesitate to leave your comments down below. Hope to hear from you. :) Thanks for reading :)